How to Make Live Wallpaper on Your Android and iPhone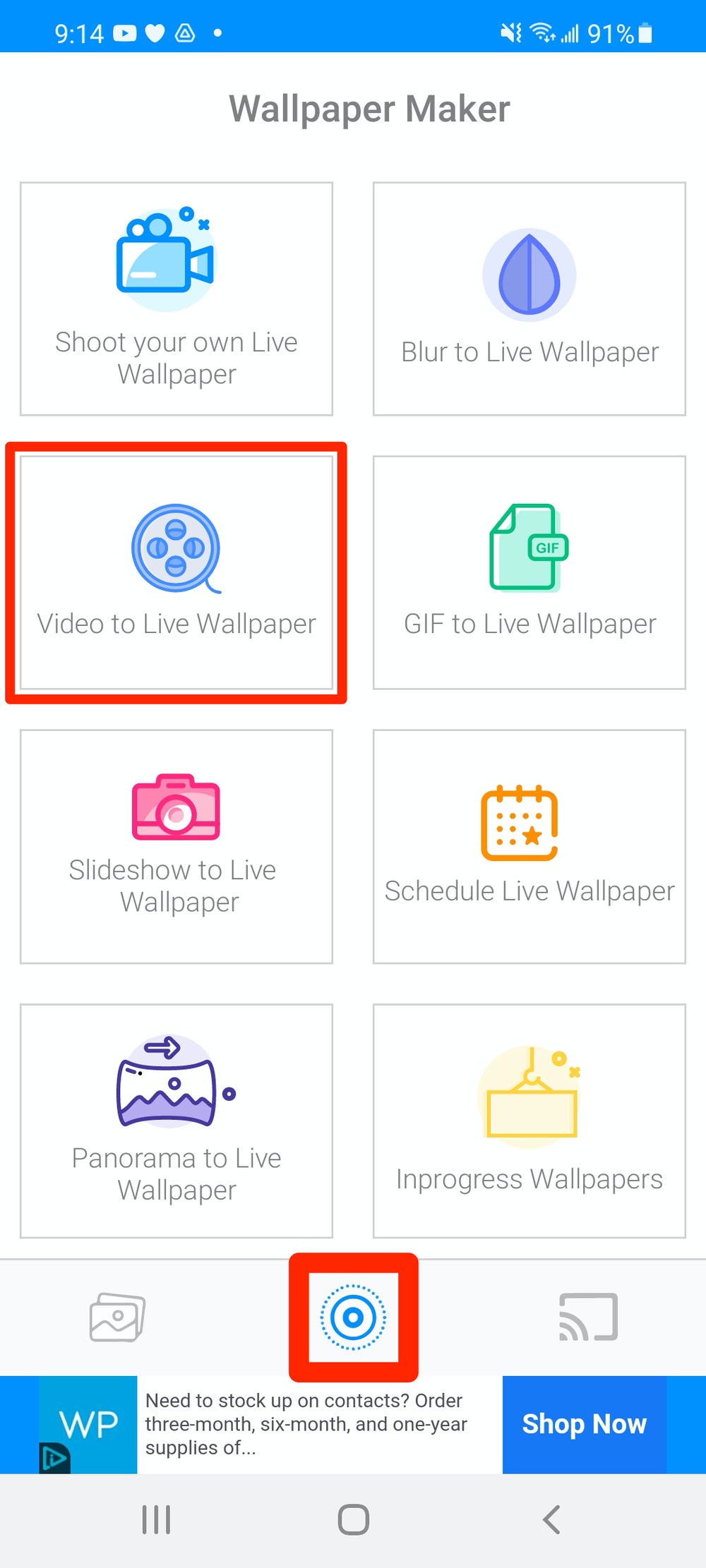 You might be wondering how to make live wallpaper on your Android device. If so, you've come to the right place. In this article, you'll learn how to make a video wallpaper on your Android device using an application such as Pixaloop. Using this application, you can make your photo live wallpapers from anime and games move. It's easy to use and available in the Google Playstore. To get started, download the application from Google Playstore.
TikTok video wallpaper
If you are looking for a cool live wallpaper for your phone, then you should consider downloading TikTok Live Wallpaper. This app allows you to create a TikTok video wallpaper with all kinds of videos and is completely free! This application helps you to give your phone a new look and brings positive energy whenever you turn it on! You can also use it to showcase your creative skills by using various text effects, cinematic titles, and music tracks.
Video star editor
If you want your Android or iPhone to have a cool live wallpaper, you need to know how to make it. To do this, you can download a free app called Video star editor. The basic function of this app is to convert your ordinary wallpaper into a live photo. Once you have converted a video into a live photo, you can use the device's settings to set it as your live wallpaper.
Black Lite
If you want to give your iPhone a unique look, you should install the free Black Lite live wallpaper app. It turns the background of your phone into a crescent moon or pitch-black void. Besides looking great on an AMOLED display, Black Lite also improves battery life. The app is available in the App Store for free. But before you download it, make sure to check out its features and price.
IntoLive
IntoLive – Live Wallpaper Maker is a free mobile app that lets you create live wallpapers using photos and videos. This app is available for iOS and Android devices. With its powerful editing tools, you can turn any video into a live wallpaper in no time. Moreover, it even lets you edit your videos and photos before turning them into live wallpapers. If you want to make your live wallpaper stand out from the crowd, intoLive is a good option.
Anime or game wallpapers
If you love anime and game artwork, but aren't sure how to make them as wallpaper, you can always check out other websites that can create anime or game wallpapers. You can also download anime wallpapers from sites like Minitokyo, but these aren't very useful for making wallpapers yourself. There are a few things that you need to know before you start creating wallpapers. In addition, you should keep in mind that you must be logged in first.
Animated GIFs
You can easily create a live wallpaper for your Android device using the Android Studio. The app can be downloaded from the Android Developer website. To learn more about this program, visit the official website. You can also subscribe to the Code newsletter, which will contain a summary of new tutorials. After you subscribe, you can also download the free app Cinemagraph, which lets you create a seamless looping animated GIF that works as your wallpaper.
Custom live wallpapers
One of the newest trends on mobile devices is creating live wallpapers. This trend began in the TikTok video sharing site and has gained momentum in the world of mobile technology. These wallpapers are a great way to spice up your phone lock screen, making your digital life cooler and more interesting. You can use live wallpapers to show highlight reels of your friends or send warnings to snoopers.